Eugena Kvaternika 17, Varaždin, Croatia
00385 (0)42/ 330-123
OPENING HOURS of Dental Practice Roki
Monday, Wednesday, Thursday: 1:30 pm – 9:00 pm
Tuesday,  Friday: 7:00 am – 2:30 pm
2nd and 4th Saturday of the month: 7:00am – 12:00am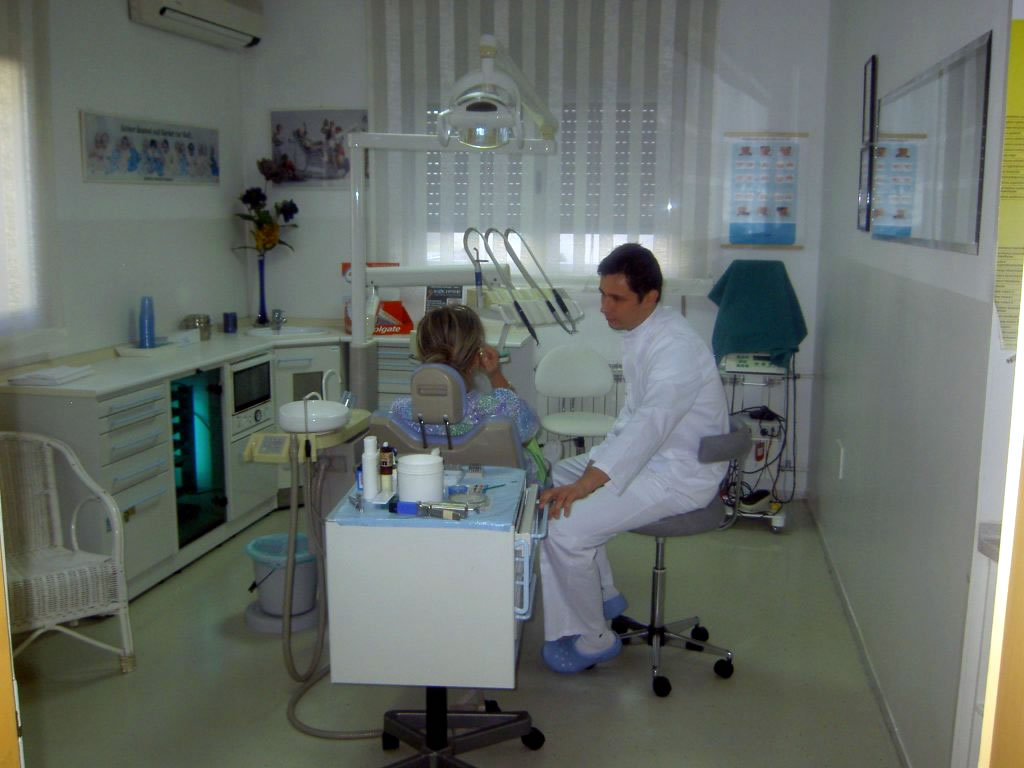 Preventive interventions
: coating, fissure sealing;
Conservative interventions
: aesthetic fillings, curing;
Prosthetic procedures
: crowns, bridges, metal braces on the most modern materials of highest quality in the world;
Oral surgery
: Alveotomy, resections and implant dentistry – in collaboration with an oral surgeon;
Dental treatments
;
Dr. Roki Dental Practice uses modern equipment. A nurse practitioner works with the dentist; an oral surgeon participates in the practice when needed.
We perform all dental procedures in accordance with the latest developments in the world as a result of regular participation in congresses, seminars and courses at home and abroad.
We apply the highest quality dental materials produced by leading manufacturers. We cooperate with a specialist in dental technique as a demonstrator to many dental technicians. As a result, prosthetic solutions that we offer have high technical and aesthetic quality.
Welcome to our Dental Practice and be assured of our quality and friendly approach.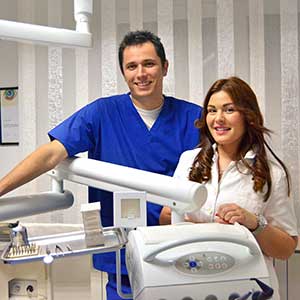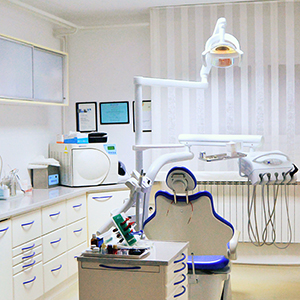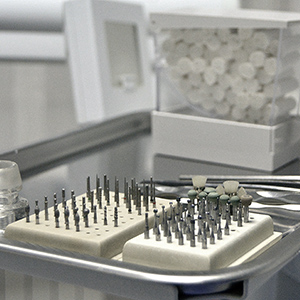 Restorative Dentistry and Endodontic
Carious tooth cavity preparations, composite, glass ionomer cement and amalgam fillings, endodontic treatment and post endodontic dental care.
Children Dentistry
Preventive procedures (fissure sealing, fluoridation and preventive fillings) and restorative procedures on baby and permanent children's teeth.
Fixed Prosthetics
Bridges, crowns, upgrades, pickets, combined works
Dentures
Production of splints, total and partial dentures, Wironit dentures (with metal base)
Oral Surgery
Simple and complicated tooth extractions, resections and implant dentistry
Preventive
Removal of soft and hard dental deposits, sandblasting and polishing of teeth
Monday, Wednesday: 7:00am – 2:30pm
Tuesday, Thursday, Friday: 1:30pm – 9:00pm
2nd & 4th Saturday in Month: 7:00am – 12:00
phone 00385 (0)42/ 330-123