Dr. Med. Dent. Matija Roki
Dental Practice
Eugena Kvaternika 17, Varaždin, Croatia
00385 (0)42/ 330-123
OPENING HOURS of Dental Practice Roki
Monday, Wednesday, Thursday: 1:30 pm – 9:00 pm
Tuesday,  Friday: 7:00 am – 2:30 pm
2nd and 4th Saturday of the month: 7:00am – 12:00am
Dr. Med. Dent. Matija Roki graduated from the School of Dental Medicine, University of Zagreb in 2009.
After gaining experience at the Ludbreg Health Centre and in Šemovac, he opened a dental practice in 2014, continuing the family tradition started by his grandfather, Dr. Josip Kovač, by opening one of the first private clinics in Northwest Croatia.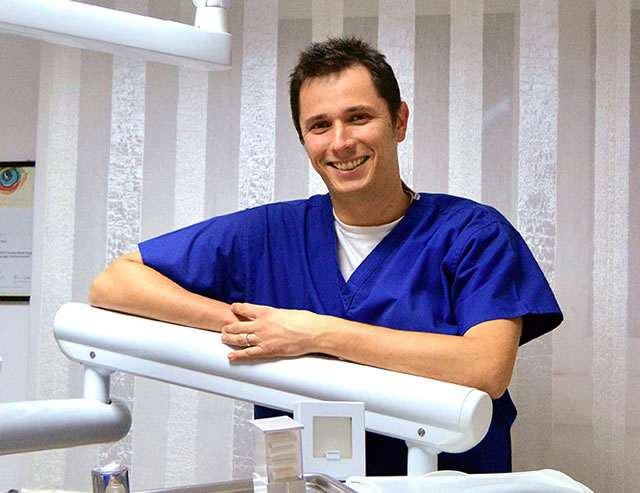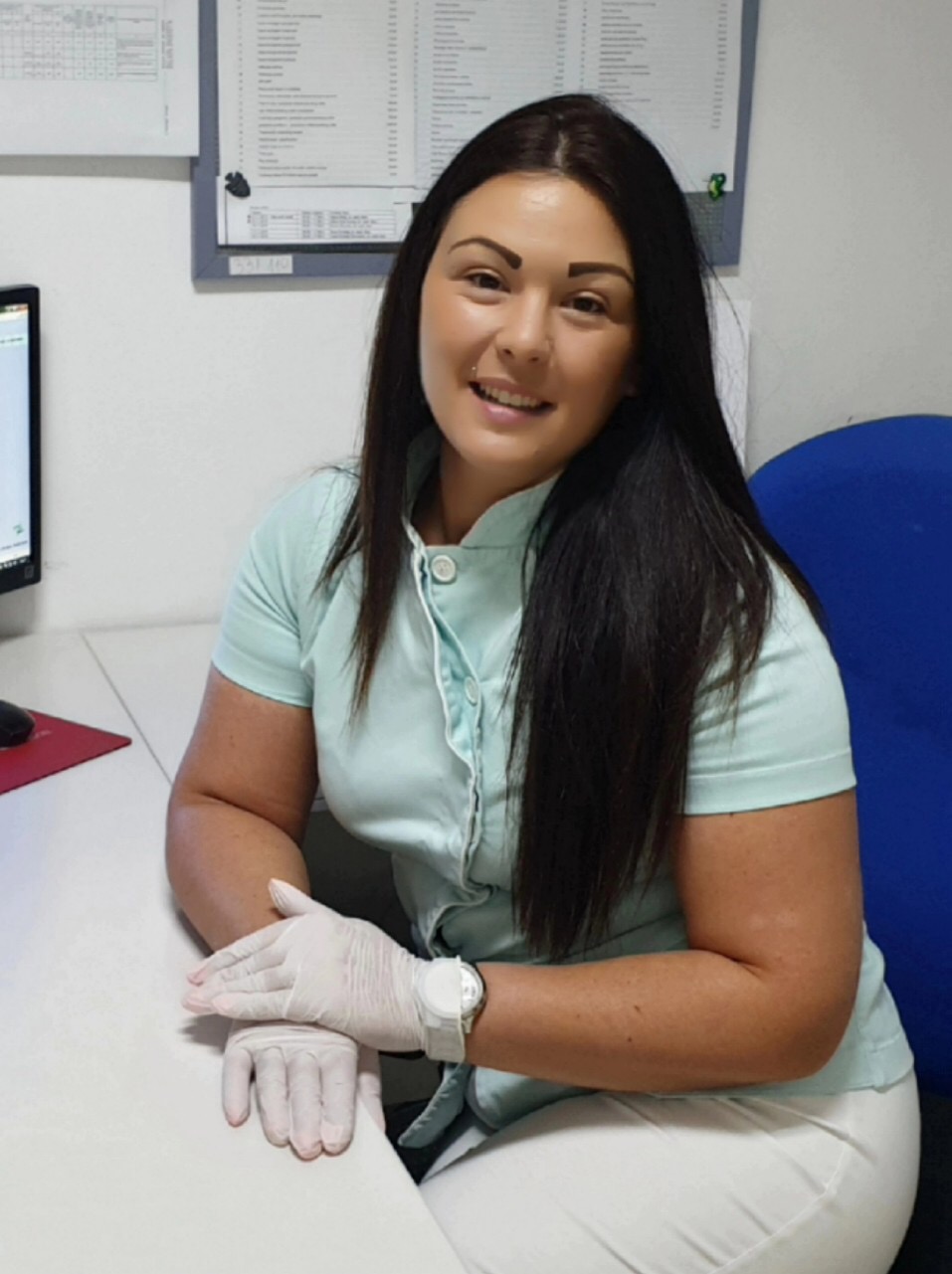 Medical Nurse / Dental Assistant
Dragana Strahija
A graduated from Secondary Medical School in Varaždin;
2017 completed the Dental Assistant Course at Ambitio College.
Monday, Wednesday, Thursday: 1:30 pm - 9:00 pm
Tuesday, Friday: 7:00 am - 2:30 pm
2nd & 4th Saturday in month: 7:00 am – 12:00 am
Telephone 00385 (0)42/ 330-123